Do You Believe These Top 5 Chiropractor Myths?
Do You Believe These Top 5 Chiropractor Myths?
Written By Pro Care Health Center on September 13, 2019
---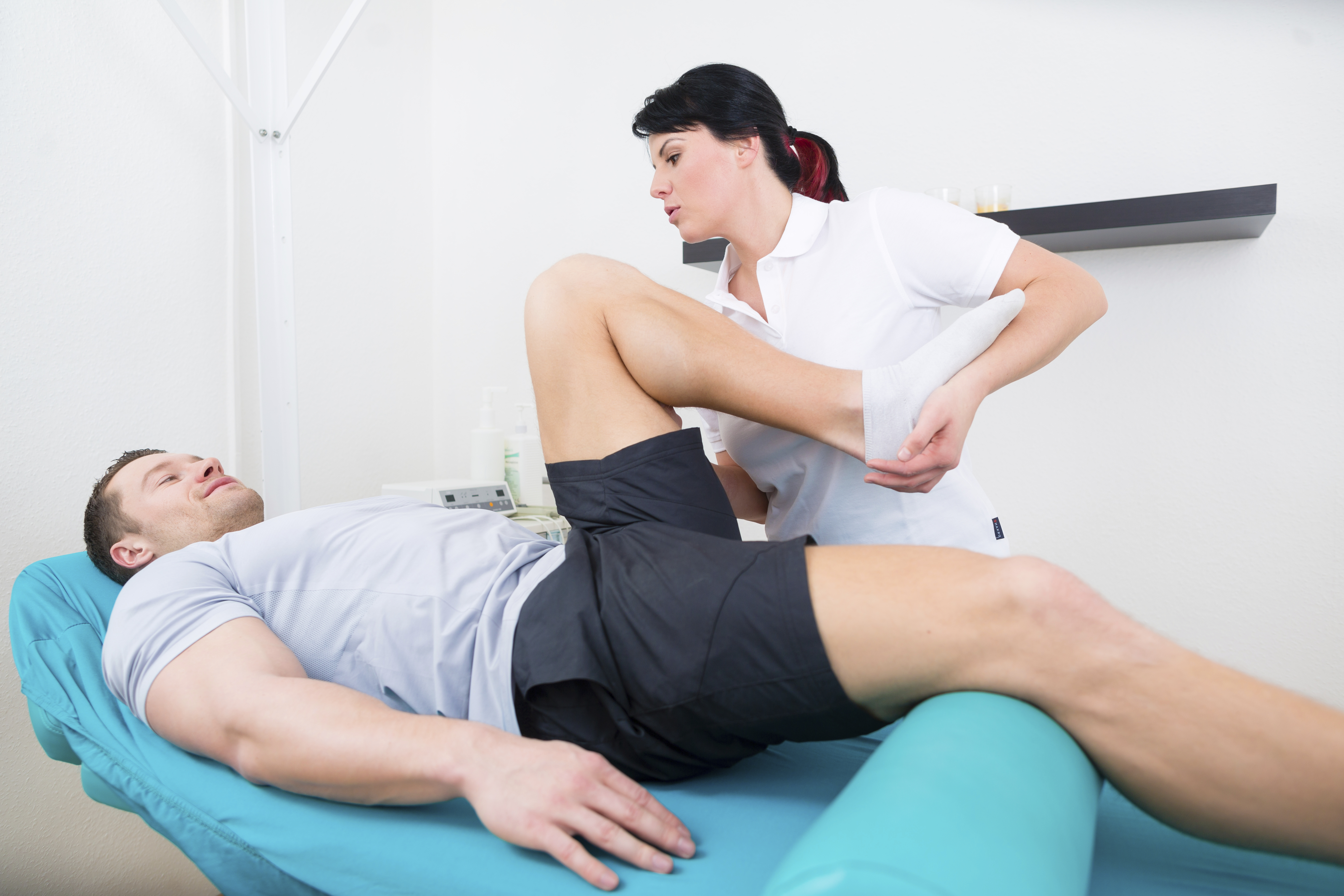 What do you think of when you hear chiropractor?
You may be surprised to learn that there are many common misconceptions that people believe about chiropractors, that simply aren't true. How many of them do you believe?
5 Myths about Chiropractors
Take a look at these chiropractor myths and learn the truth.
1. Chiropractors are not "Real" Doctors
Chiropractors are health care practitioners who must undergo serious education and licensure requirements. In Florida, chiropractors have to earn a bachelor's degree, and then study for another 4 years to receive a Doctor of Chiropractic degree, just like medical doctors.
2. Chiropractic Care is Dangerous
Chiropractors are experts in treating neck and back pain. In fact, their care is safer than alternatives like surgery and pain killers.
3. Adjustments Cause Pain
An adjustment is a manual manipulation of the neck, back or other body parts. This is often done in chiropractic care to relieve pain. Sometimes, an audible sound can be heard, which leads people to associate pain with the adjustment. The sound is just the expansion of gases in the joint and is harmless.
4. Treatments are Long and Expensive
Chiropractic care is not just for the wealthy. In fact, chiropractic care is often a cheaper way to manage pain than to see a medical doctor. While some people use chiropractic care as a permanent integration into their health care program, others find relief of specific ailments after just a few sessions.
5. Chiropractic Care is Only for Adults
Chiropractors will adjust their approach to accommodate for the active lifestyle and rapid growth of children. Research shows that adverse effects are rare.
See a Chiropractor in Orlando
While there are a lot of myths about chiropractors out there, the truth is that chiropractors can help solve a variety of health concerns.
Contact Pro Health Care Center in Orlando, Florida at (407) 851-0980 to see how a chiropractor can help you!

Posted In: Chiropractic